Learn on the best online learning platforms with Visa!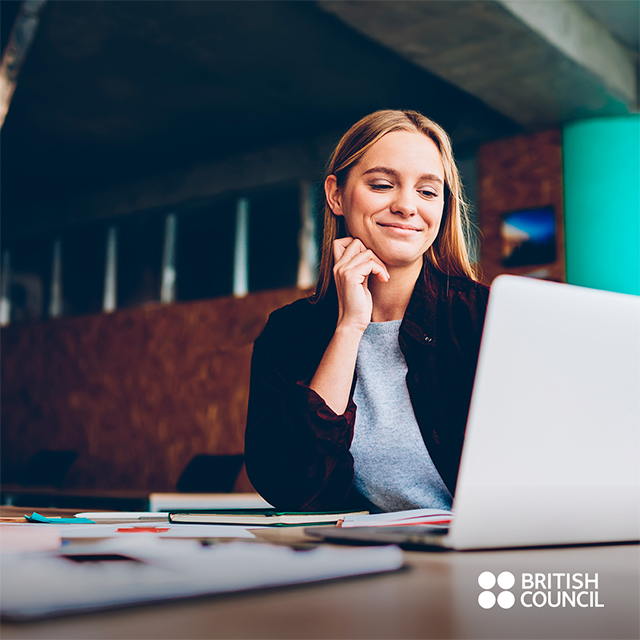 British Council
Improve your English with the British Council! Online English language courses with 10% discount when paying with Visa cards at britishcouncil.org.ua.
The offer is valid until 30.09.22.
Special Offer for Visa customers: as a Visa customer you receive a 10% discount on our prices. The discount is automatically applied if you book k through this page dedicated to Visa. Please be aware that if you do not book through this page, you will not be entitled to the discount. The Visa customer discount is not cumulative with any other promotions.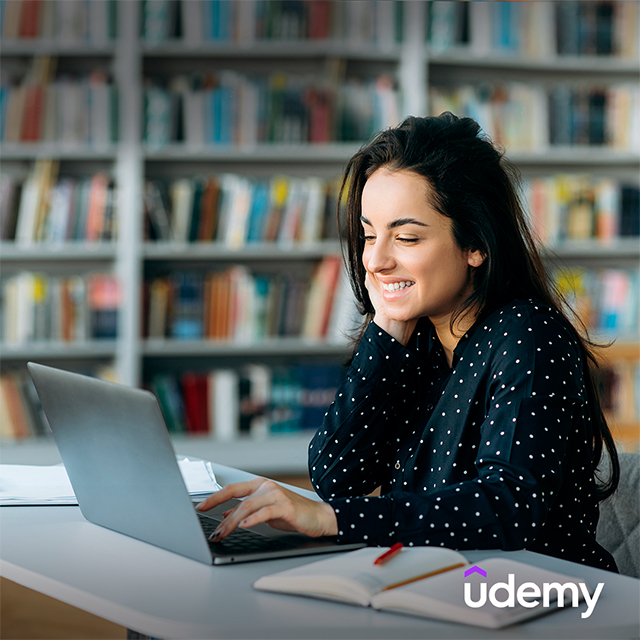 Udemy
More than 155 courses and great offers at Udemy! Choose your course at udemy.com, pay with a Visa card and take advantage of a 25% discount.
The offer is valid until 30.09.22.
No 2 offers can be clubbed with each other. You will get the 25% off or the offer on website, whichever is higher.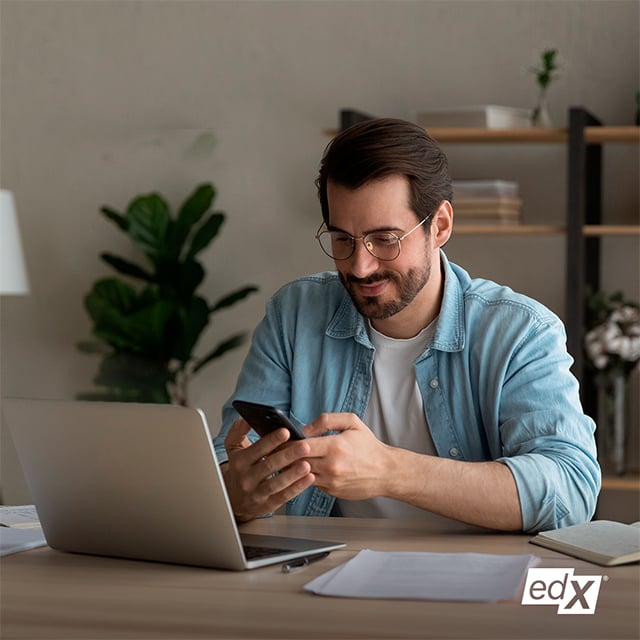 EdX
More than 3000 useful courses on the edX platform! Find what you need at edx.org, enter promo code VISA15 when paying with your Visa card and take advantage of a 15% discount.
The offer is valid until 30.09.22
The code can only be used on individual courses and cannot be used for programs. Additionally, it cannot be used for PennX or StanfordX courses. It is able to be used for over 2500+ courses that are currently open. It is set to expire at 9/30/2022 at 11:59:59 UTC.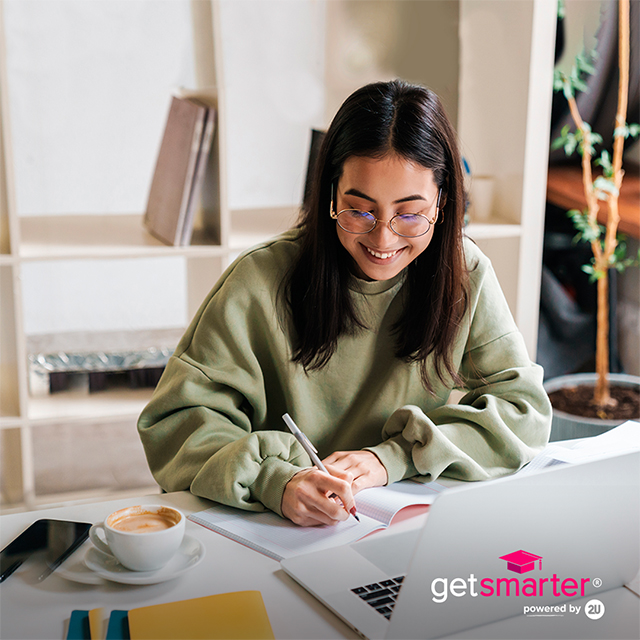 GetSmarter 2U
GetSmarter offers you more than 500 interesting courses and 15% discount. Just pay with your Visa card at getsmarter.com and enter promo code 2UESGSVISA15.
The offer is valid until 30.09.22.
This code is only valid for Visa cardholders , and not transferable. This code cannot be redeemed for cash or credit, is subject to the availability of spaces on the applicable course, and must be used before 30 September 2022. The offer only applies in respect of the specific 2U GetSmarter online short courses listed on the website. Further terms and conditions applicable course registrations can be found on the Get Smarter website: https://www.getsmarter.com/terms-and-conditions-forstudents. For corporate rates contact GetSmarter directly at [email protected] Please note the offer is not applicable in: Iran; Cuba; Syria; Sudan; North Korea; Crimea region of the Ukraine; Somalia; Russia.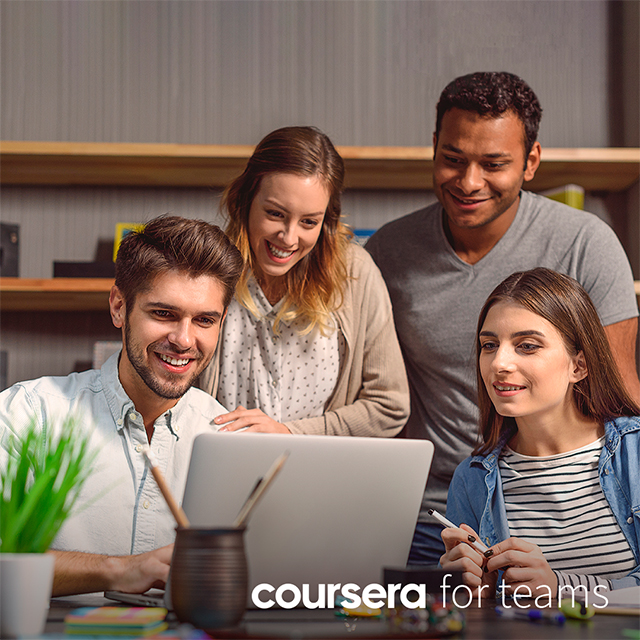 Учитесь на платформе Coursera вместе с Visa!
More than 4500 courses are waiting for you on the Coursera platform! In addition, you get a 10% discount when you pay with your Visa card at ru.coursera.org.
The offer is valid until 30.09.22.
Visa Cardholders receive 10% off an annual subscription to Coursera for Teams. Offer is available on the first contractor purchase. Subsequent renewals purchase of additional licenses will be subject to then-current list prices. Offer pricing will apply for both annual quarterly installment payment options. Recipient's credit card will be automatically billed after the first year upon renewal. The recipient may cancel their renewal online through their Coursera for Teams account. Off isvalid for new customers only. This offer is non-transferable and cannot be combined with any other offer. Subscription is subject to the terms and conditions of the Coursera Organizations Agreement.