Take care of yourself and your baby with special offers on the on the MY GPC and Pharmadepot Pharmacy Apps
Buy the products you need with up to 20% additional discounts on the MY GPC and Pharmadepot Pharmacy apps.
Conditions:
Purchase cosmetics, personal care products, medicines and children's products by paying for purchases in application with any Visa card and get an additional discount:
Offer period: 01 May 2023 – 31 May 2023.
*conditions and period of validity of the offer may be changed by the organizer.
Discover more great offers with Visa cards!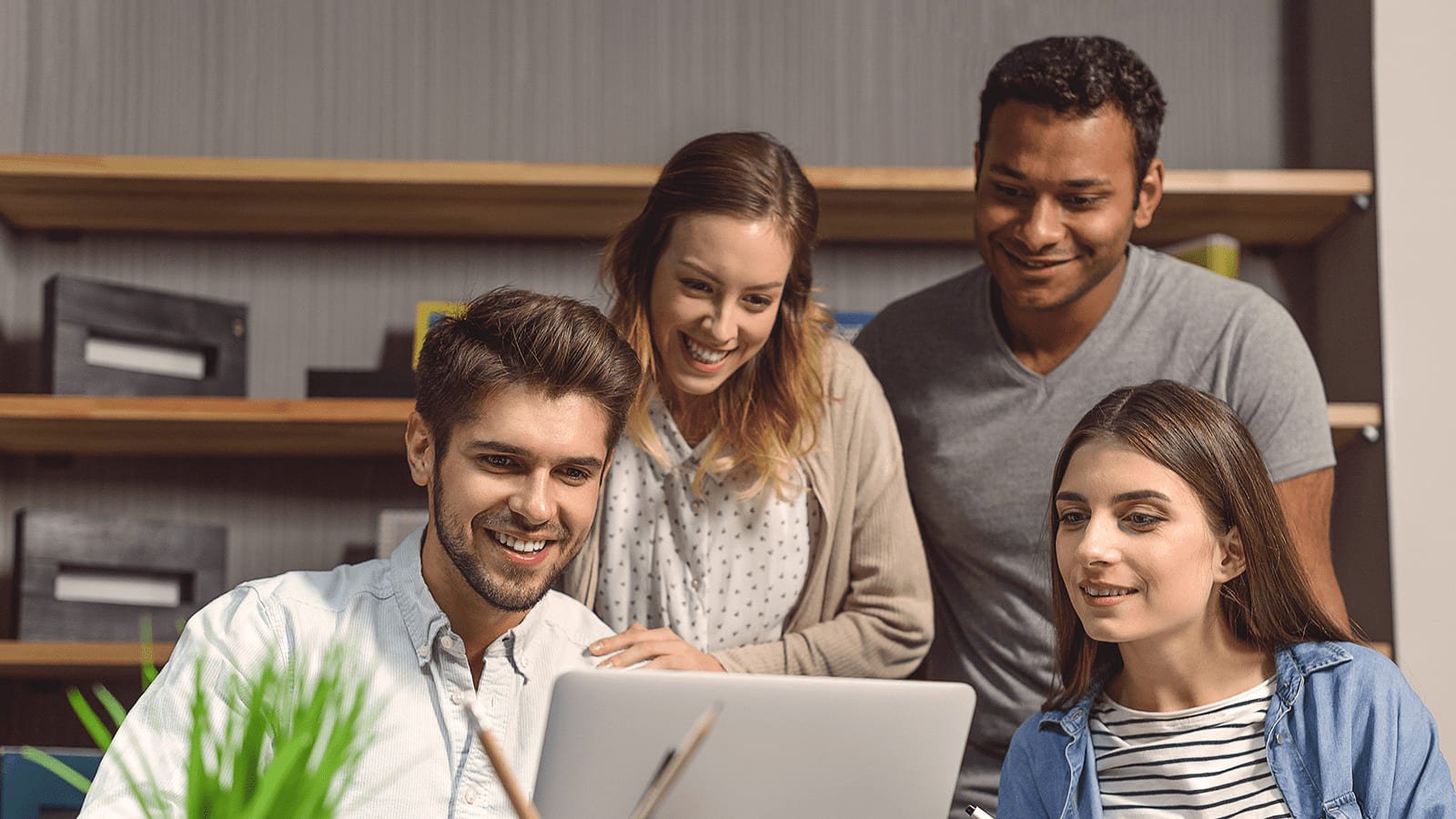 Get nice bonuses for online courses from Visa
Now Visa cardholders have a unique opportunity to gain new knowledge and skills in online courses at a nice discount.