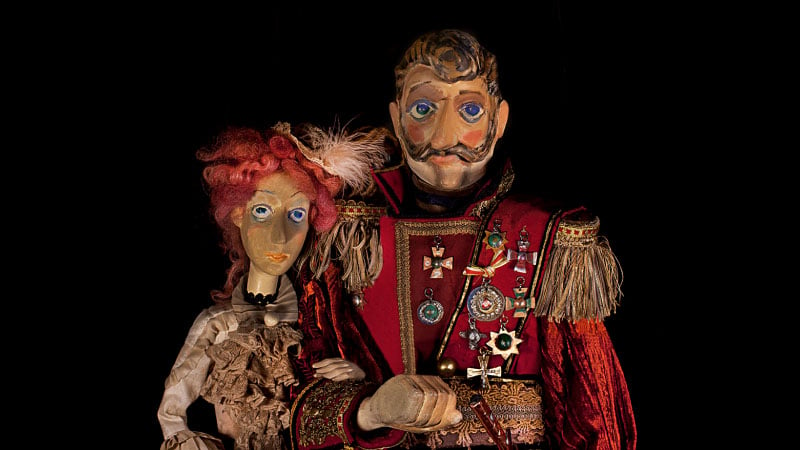 utill 31 July 2024
Gabriadze Theatre
-20% on tickets with Visa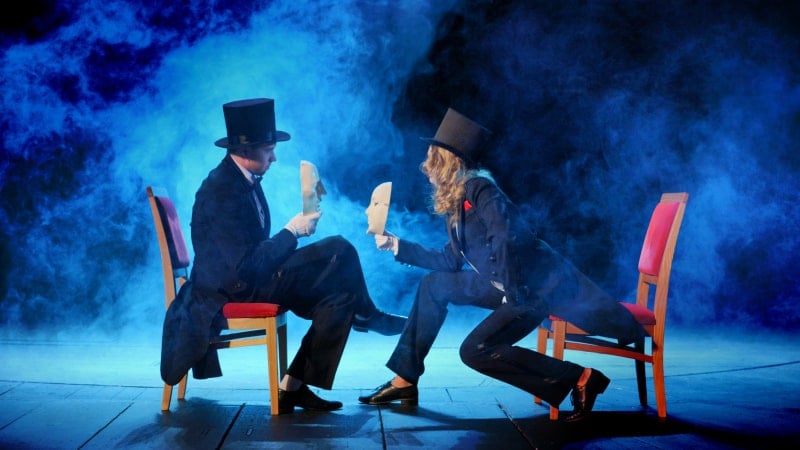 until December 31, 2023
Bilebeti.ge
-15% on ticket purchases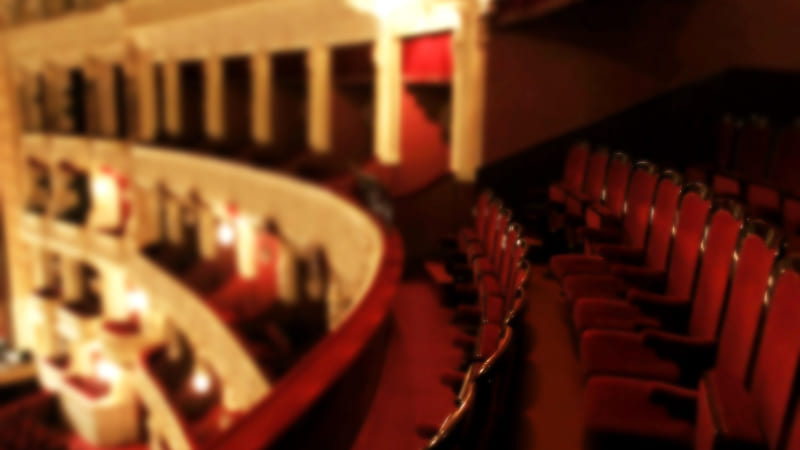 until December 31, 2023
Tkt.ge
-15% on ticket purchases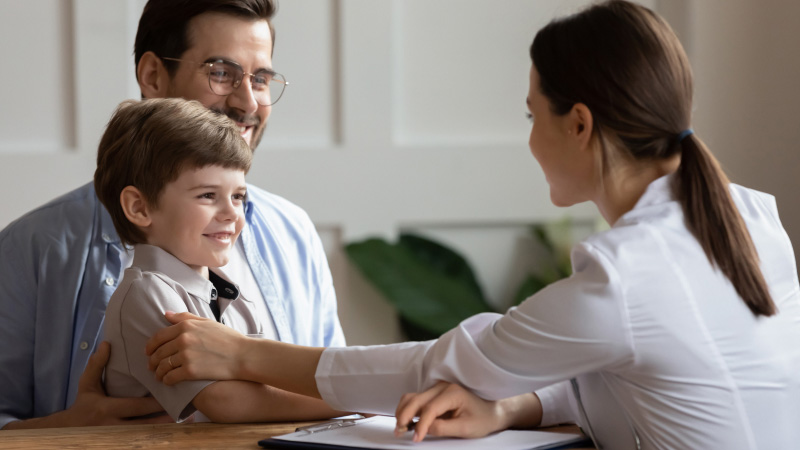 untill 20 November, 2023
Caucasus Medicine Center
Cashback 50%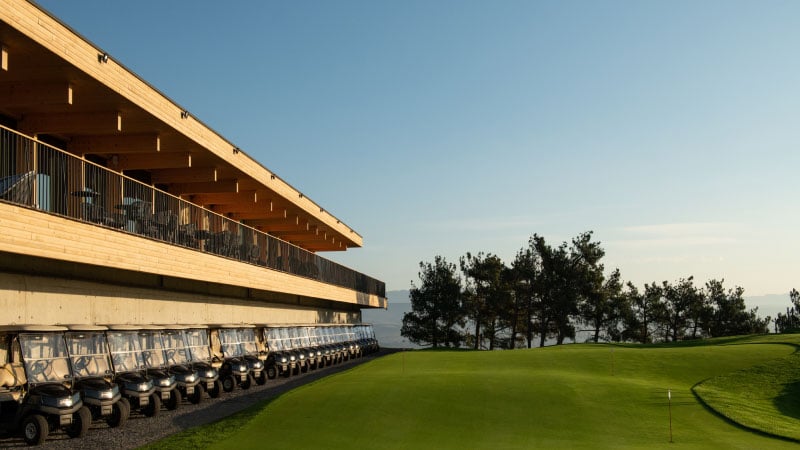 until December 31, 2023
Tbilisi Hills
Discounts on Green Card subscription and brunch menu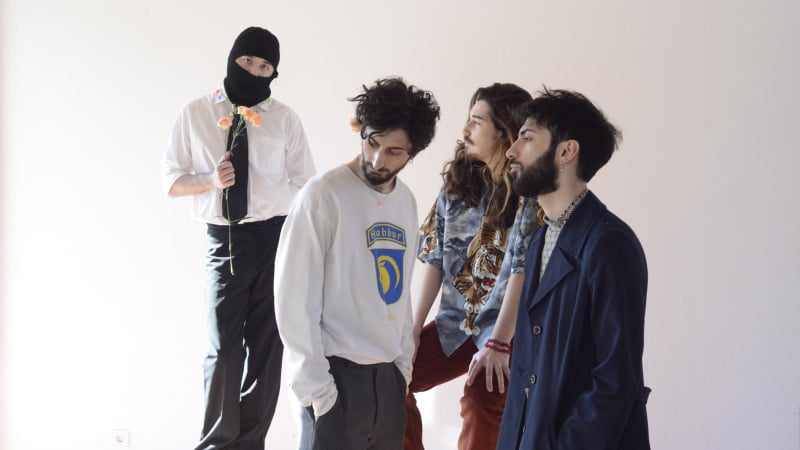 Music Belongs to everyone
Immerse yourself in the world of music with Visa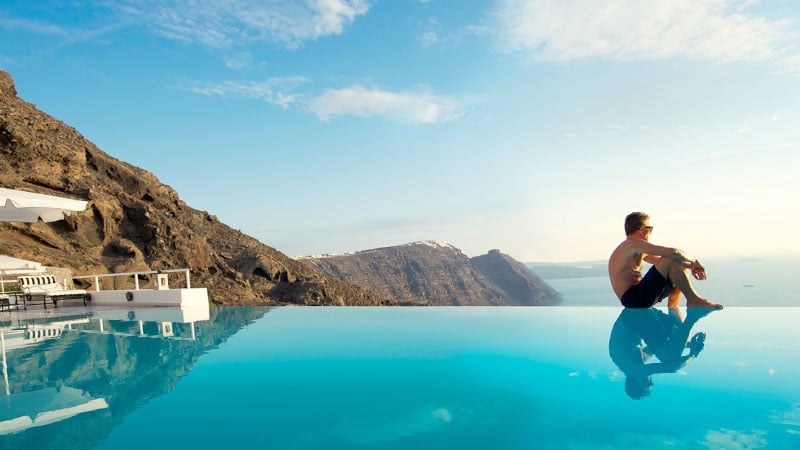 until December 31, 2024
Booking.com
Up to -6% on rental housing on Booking.com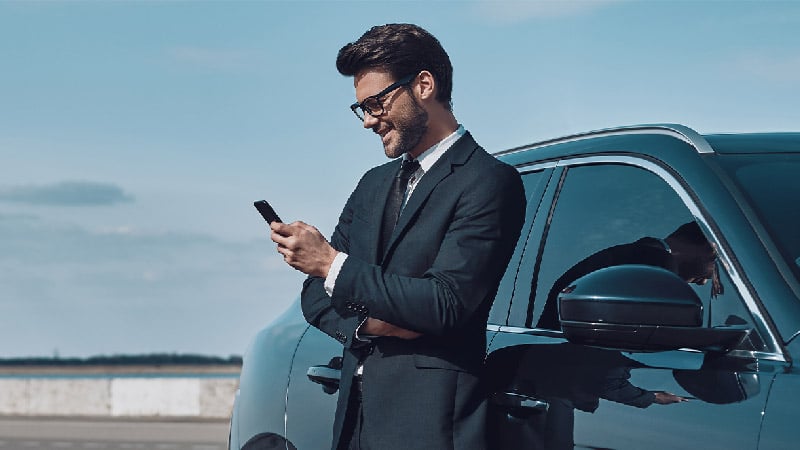 until October 25, 2025
SIXT
Up to -15% on car rentals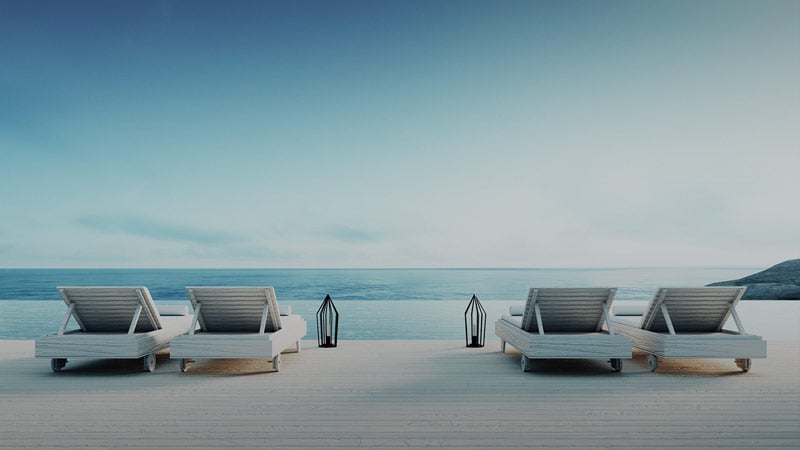 until December 31, 2023
Agoda
Up to -12% when booking accommodation on Agoda.com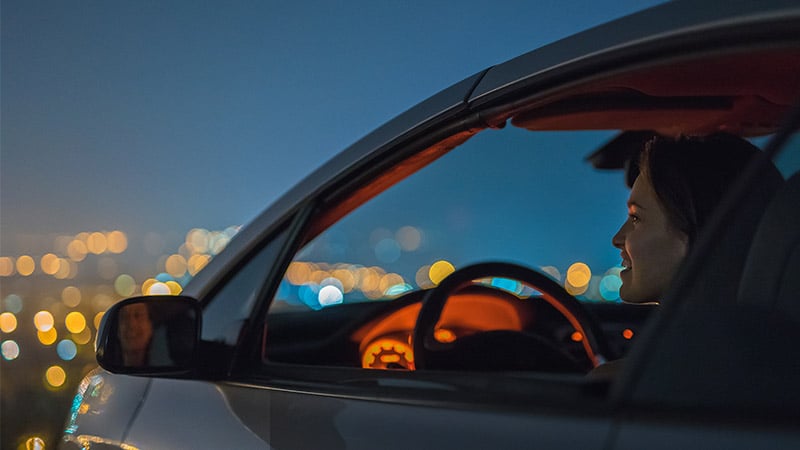 until December 31, 2023
AVIS
Up to -35% on car rental at AVIS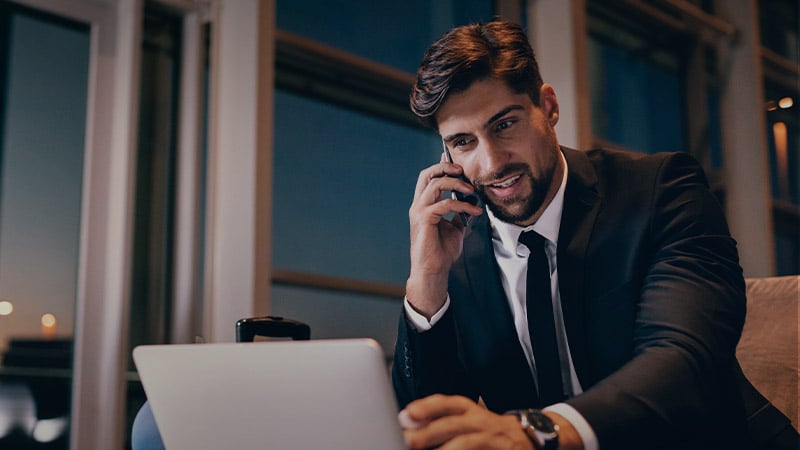 until December 31, 2023
Lounge Key
Free access to business lounges with Lounge Key program worldwide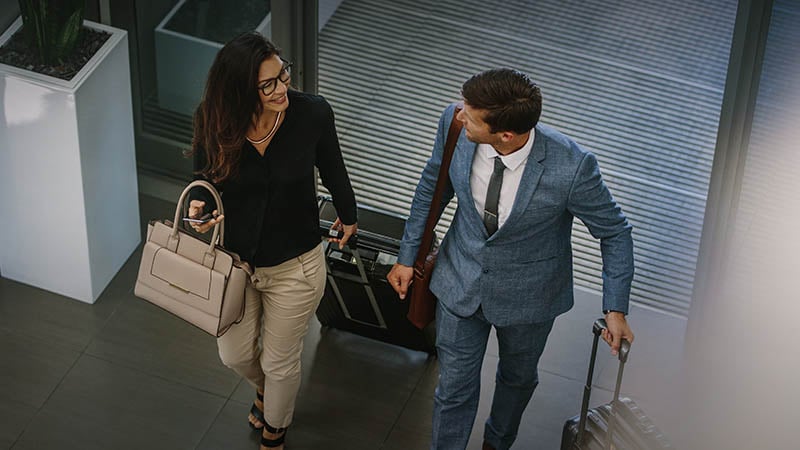 until March 31, 2024
Fast Track
Expedited airport formalities at airports: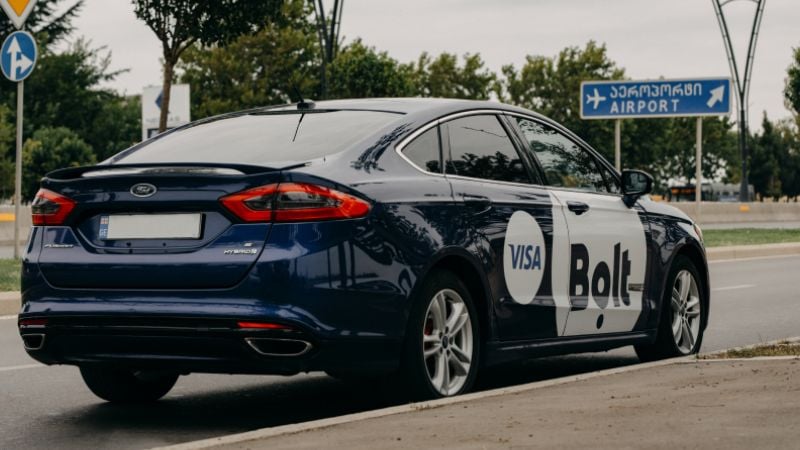 until December 31, 2023
Bolt
Up to -50% on trips to/from the airport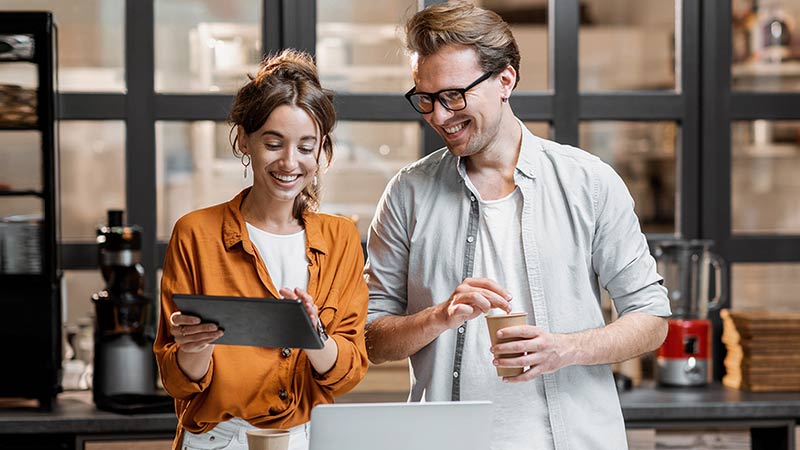 Great opportunities for your business with Visa
Access to new and convenient business management tools, delegated responsibilities, special offers, and discounts - everything to keep your business running like clockwork and gaining momentum.
Check out our offers in the following categories:
marketing services,
education,
travel,
business process management.
and get the best opportunities to grow and promote your business with Visa Business Cards.