Visa Inc. l Everywhere you want to be l Global payments technology working to enable consumers, businesses, issuers and governments. | Visa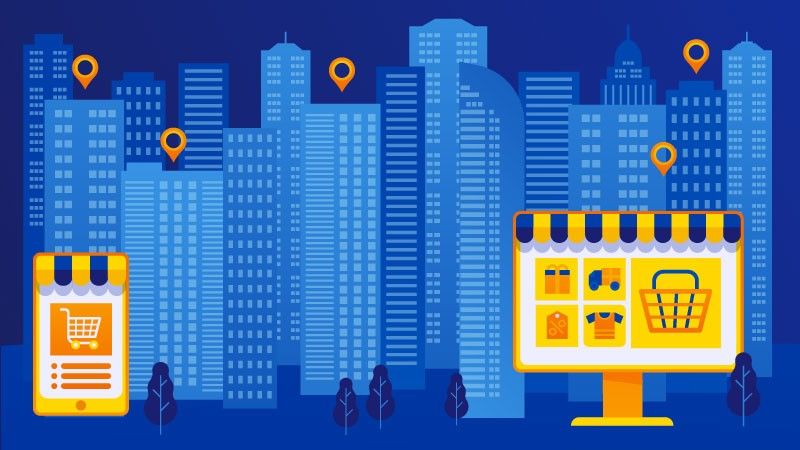 Pay with Visa online.
It is easy and secure!
PROMO
The Visa Foundation provides financial support to COVID-19 recovery programs across Central and Eastern Europe. It is easy to support!
---
More
PROMO
Georgia has become the global leader in fast and secure payments with more than nine out of every 10 face-to-face domestic payment transactions going contactless.
---
Details