Visa Inc. l Everywhere you want to be l Global payments technology working to enable consumers, businesses, issuers and governments. | Visa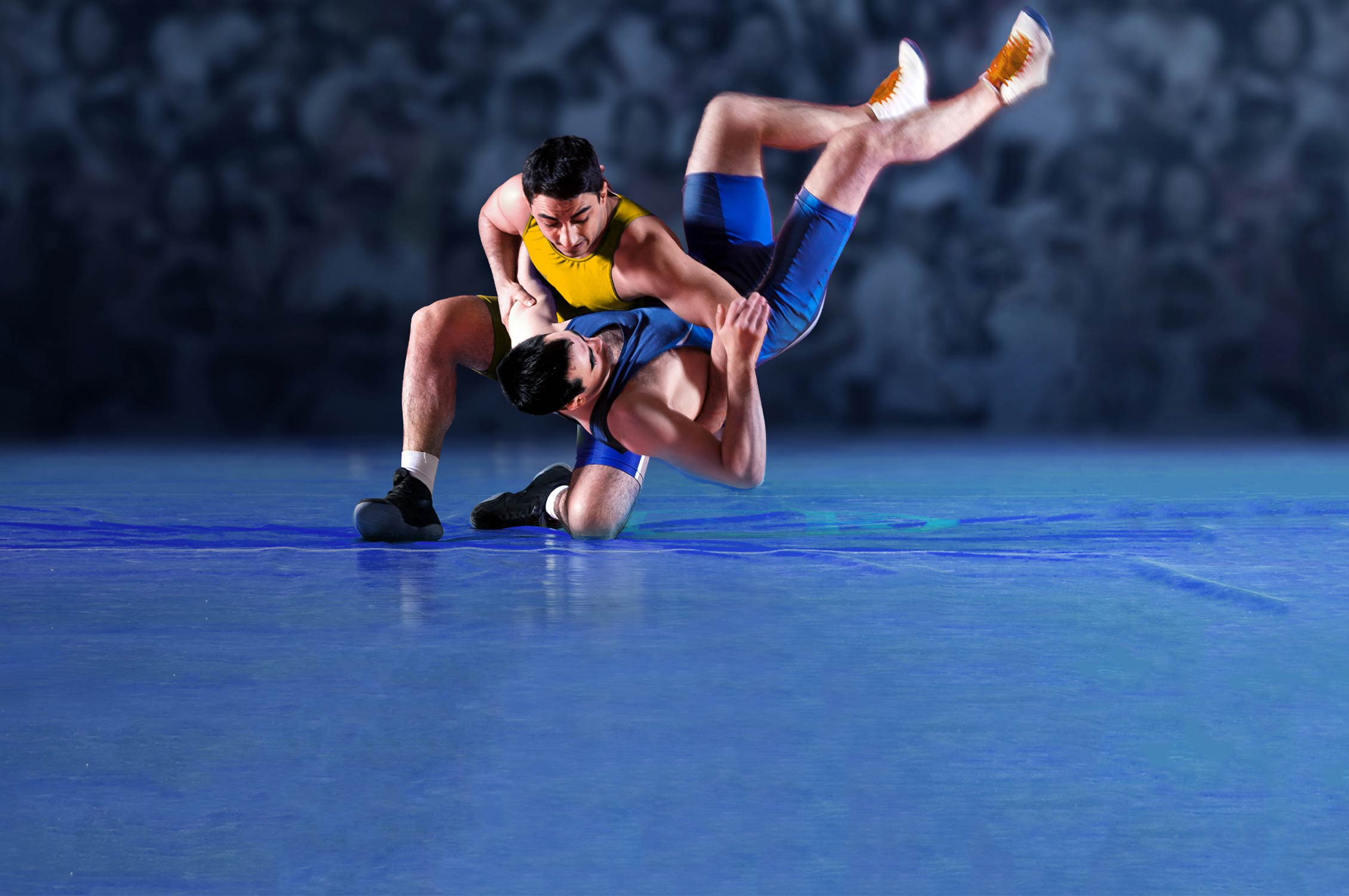 Receive gifts for purchases with Visa Card!
Tokyo 2020
Visa proudly celebrates all diversities and supports competitors' dedication to fight and go over the limit.
---
Learn more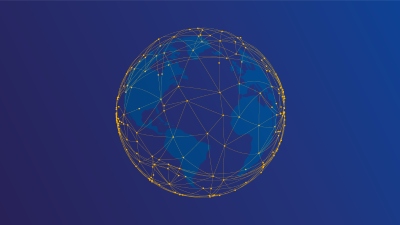 ONLINE CONFERENCE
How lockdown restrictions have led to an e-commerce boom, how consumer behavior has changed, and what future lies ahead for increased online payments?
PROMO
The Visa Foundation provides financial support to COVID-19 recovery programs across Central and Eastern Europe. It is easy to support!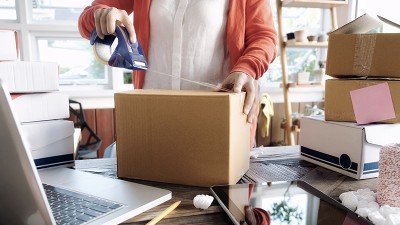 PROMO
Visa has partnered with TBC Bank to empower small businesses in Georgia who have been hit hardest by the global COVID-19 pandemic.