Visa Inc. l Everywhere you want to be l Global payments technology working to enable consumers, businesses, issuers and governments. | Visa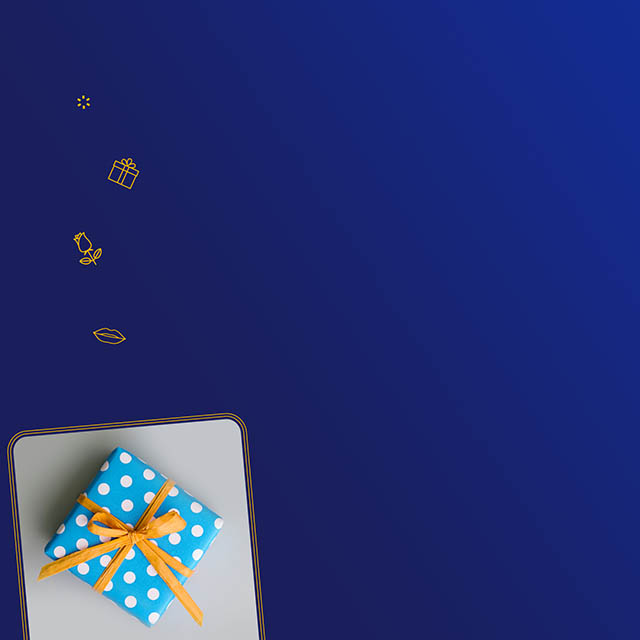 Match the perfect gift with your precious one and get lovely perks and benefits.
PROMO
Georgia has become the global leader in fast and secure payments with more than nine out of every 10 face-to-face domestic payment transactions going contactless.
---
Details