Visa Inc. l Everywhere you want to be l Global payments technology working to enable consumers, businesses, issuers and governments. | Visa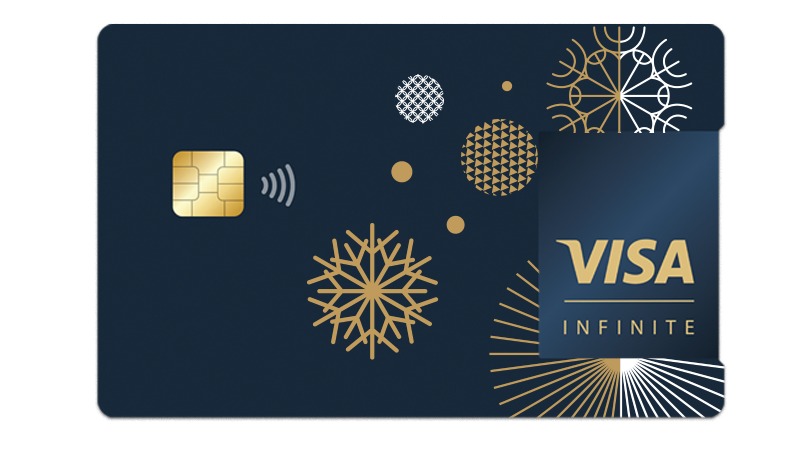 Make your Christmas wishes come true with Visa!
Enjoy the holidays this year even more with our special offers!
OFFERS
For you it is shopping – for small businesses it is everything! Make purchases for Christmas gifts at Gift Market by Visa and Mystartup.ge and help small businesses grow!
---
Get the promo code
PROMO
Georgia has become the global leader in fast and secure payments with more than nine out of every 10 face-to-face domestic payment transactions going contactless.
---
Details