Visa Inc. l Everywhere you want to be l Global payments technology working to enable consumers, businesses, issuers and governments. | Visa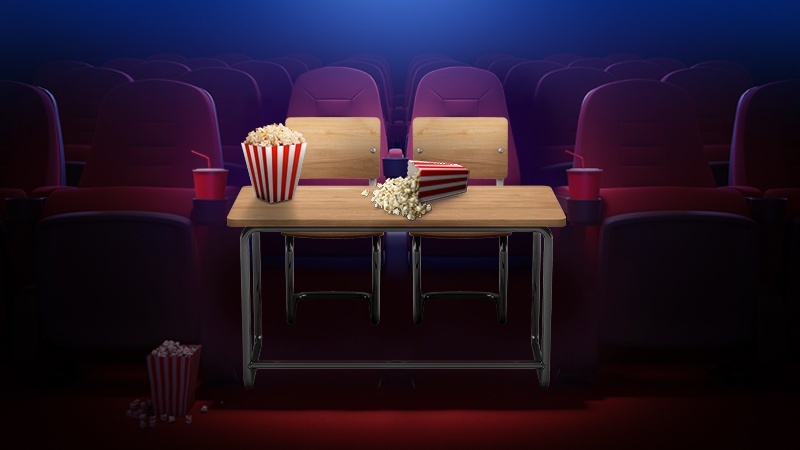 Cavea Dual Mondays together with Visa!
PROMO
Pay with Visa on Glovo, and we will match every delivery fee to supply free food to the elderly and those who cannot leave their homes.
---
Details
PROMO
Georgia has become the global leader in fast and secure payments with more than nine out of every 10 face-to-face domestic payment transactions going contactless.
---
Details