Concierge service with premium and business Visa cards
Now Visa premium cardholders have the opportunity to solve everyday issues quickly and efficiently. Visa concierge service is a team of professional assistants ready to help you solve problems 24/7.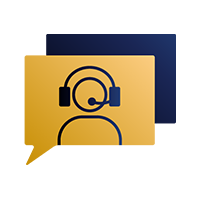 Find essential information:

organizational addresses and phone numbers: shops, hospitals, etc.

updates and information about events, festivals, exhibitions, sporting events

transportation timetables of planes, trains, buses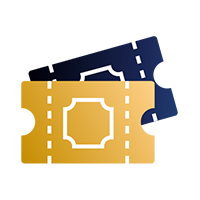 Complete daily errands

restaurant reservations

order food, flowers, medicines

collection and systematization of essential information

search for goods and services

personal reminders for important events: birthday, sporting event, doctor's appointment, water delivery and others

"alarm clock" service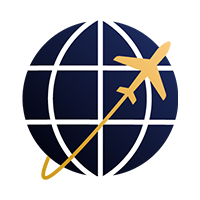 Organize trips

booking transfers, accommodation, rental cars

help in recovering lost baggage

planning routes, etc.