Buy theater tickets at Biletebi.ge and get a 15% discount on the cost of tickets when paying with any Visa cards
How to use the offer?
Buy theater tickets on the Biletebi.ge webpage, pay with any Visa card and get a 15% discount on the cost.
Conditions:
The offer is valid for the purchase of tickets to the following theaters:
Marjanishvili Theater;
Rustaveli Theater;
Free Theater;
Royal District Theater;
Tbilisi State Puppet Theater;
Nodar Dumbadze State Youth Theatre.
The offer is valid until June 30, 2023 for holders of all Visa cards issued in Georgia.
*conditions and period of validity of the offer may be changed by the organizer.
Discover more exclusive offers with Visa cards!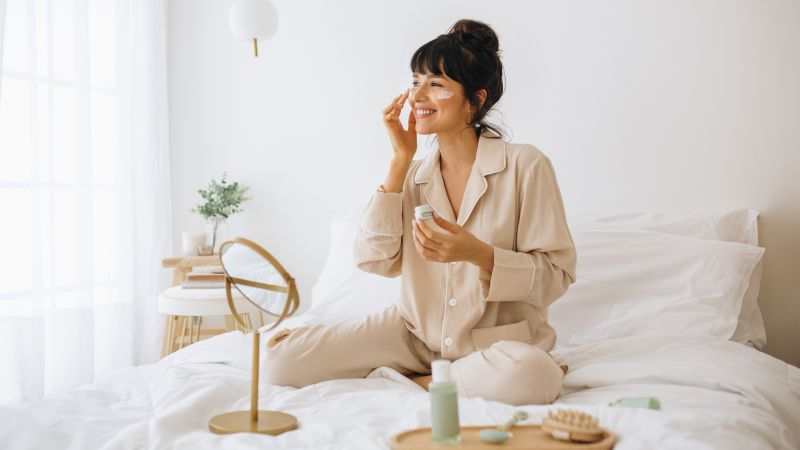 including April 30, 2023
Special offers in pharmacies
Purchase goods with up to 20% additional discounts with Visa cards.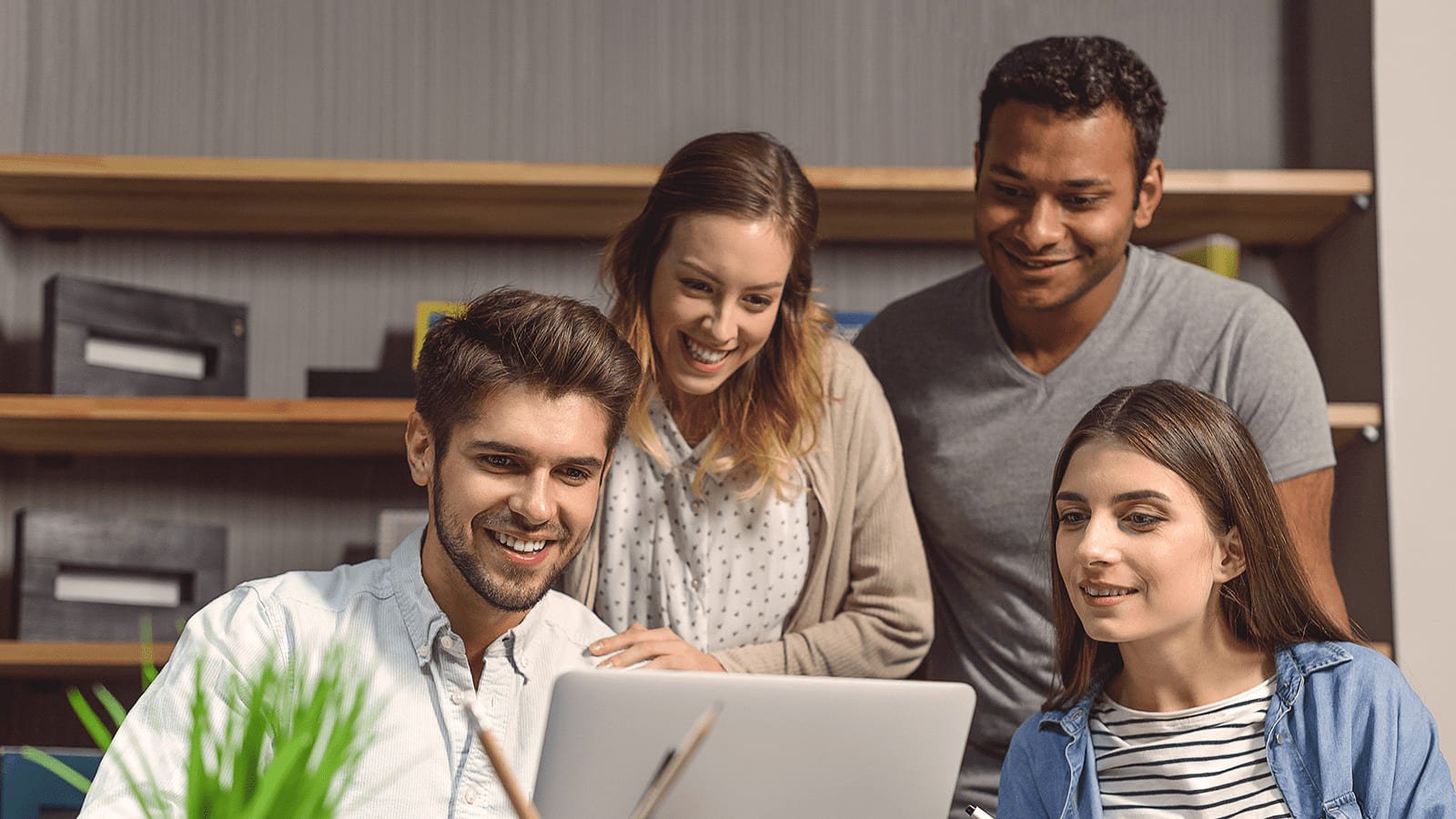 Get nice bonuses for online courses from Visa
Now Visa cardholders have a unique opportunity to gain new knowledge and skills in online courses at a nice discount.